Lower cost of asset ownership and maximize performance with Strainlabs' Preload Monitoring as a Service.
Strainlabs PMaaS (Preload Monitoring as a Service)
IndTech solutions enable productivity and value gains for Industrial applications and new partnership for innovation and development. The Smart Manufacturing and Industry 4.0 megatrend strive to improve business performance – not just business processes. Sensing devices are the foundation of an IT/OT platform and reflect vital signals. Sensors are not just making an impact in production but are redefining business models. Maintenance becomes more about finding efficient ways to organize and execute tasks between manufacturers, operators, contractors as well as humans and things. Strainlabs sensor-equipped bolts brings value already at installation without long-term investments nor planning and enables monitoring as a service.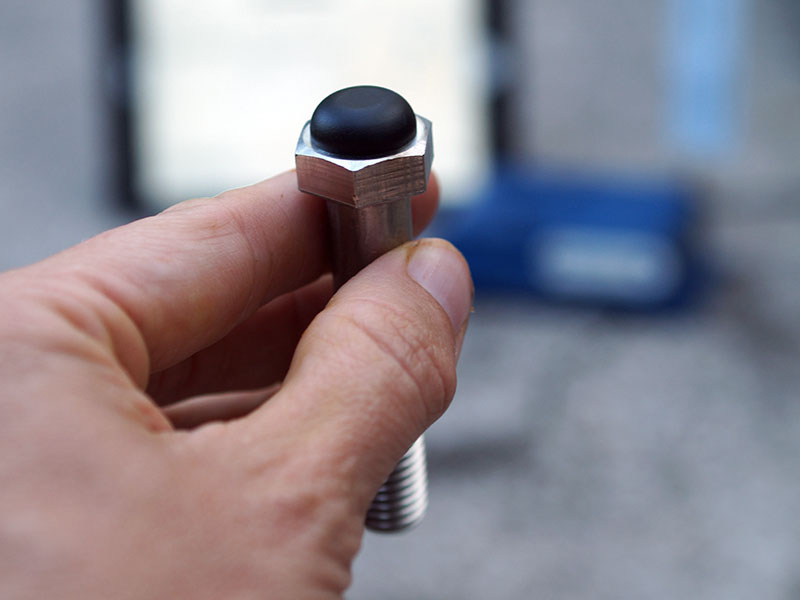 Traditional maintenance meets the future
Asset strategy is about balancing the performance of each asset, the related costs, and the risk exposure. With Strainlabs Preload Monitoring as a Service, a relevant and remote visualization of asset condition for maintenance planning and analysis is enabled. High value for the customer, increased interaction and collaboration as well as great possibilities to reduce costs and improve quality!