Remote & automated preload monitoring from desktop, tablet, or phone.
Get valuable and actionable application data
Strainlabs Analytics allows users of Strainlabs System to monitor applications equipped with Strainlabs Bolts. The setup allows for scalable inspection i.e. the user can review bolt preload status on various levels – from specific bolts, joints up to machines or different sites.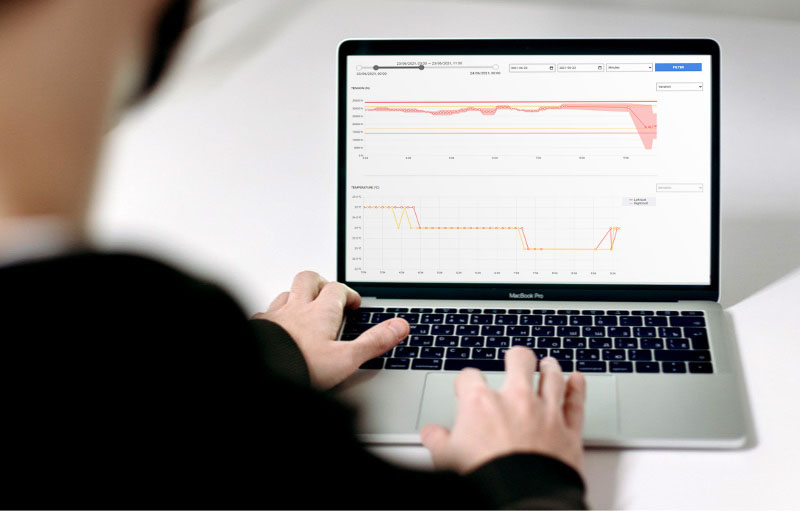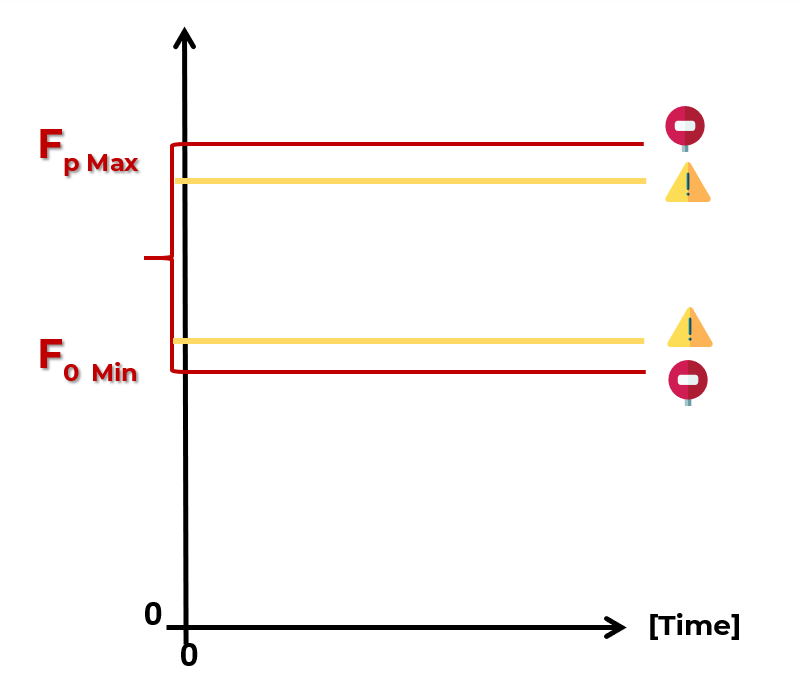 When and where is it relevant to implement Strainlabs System?
Due to the wide use of bolted joints across industries, Strainlabs can provide valuable & actionable data to virtually any business, process or asset.