Applications & industries
Implementing Strainlabs System
Stop inefficient torque inspections, start remote preload monitoring.
When and where is it relevant to implement Strainlabs System?
Due to the wide use of bolted joints across industries, Strainlabs can provide valuable & actionable data to virtually any business, process or asset. Key characteristics on where to start and learn how traditional maintenance and inspections can be complemented with automated and remote preload monitoring include:
Main bolting issues & impact possibilities with Strainlabs
Bolt preload is essential for reliable mechanical application – independent of industry.
There are Smart and Sustainable benefits with bolt preload monitoring across applications.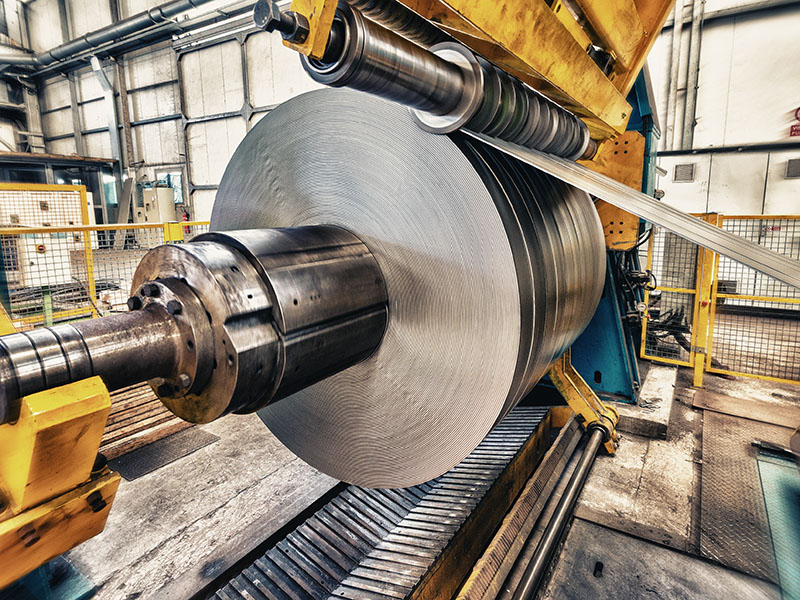 Every minute of motion counts in manufacturing and processing. Advancing technology on core assets and processes is key for keeping down costs / competitiveness:
Increase reliability in process & quality as factory operations are more transparent to engineers and managers.
Avoid costly and unplanned stops. Proactively join the industry 4.0 adoption with a complete IoT solution.
On-site maintenance teams can spend more time adding value and less time on inspections & maintenance by schedule.
Raw material extract and operations are extremely harsh and demanding in terms of condition, loads and vibrations. Every minute of downtime brings significant costs and preload monitoring can support:
Remote inspections.
Reliability and relevant maintenance when needed.
Avoid functional failure which increases downtime.
Resource / spare part scheduling.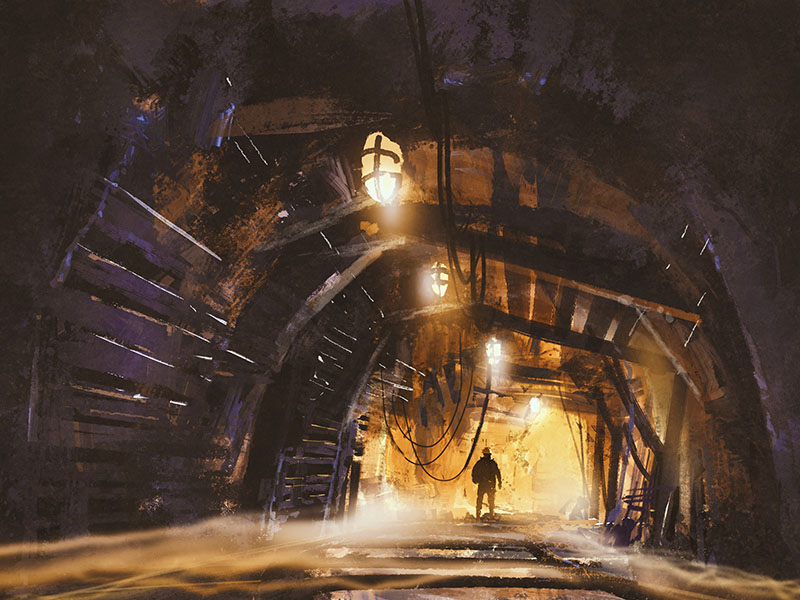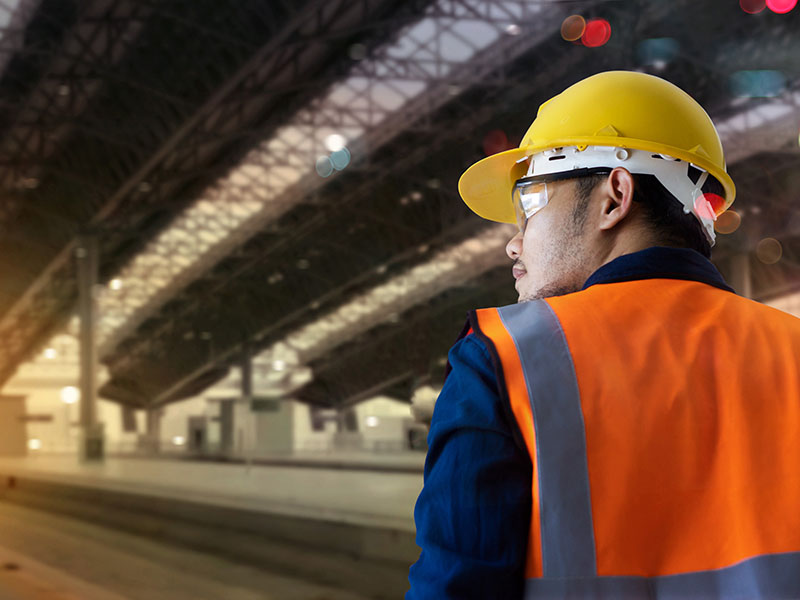 Infrastructure & Transportation
Safety is key in constructions and infrastructure. Trained personnel are commonly checking and inspecting bolts in highly exposed transportation nodes and remote locations:
Bolt security is a vital part of public safety.
Structures are often exposed to extreme conditions and temperatures including dynamic loads and vibration.
Automated remote inspections and reporting enable cost saving, reduced delays and downtime.
With high reliability and efficiency pressure across the value chain, common mandatory inspections and assets in remote areas:
Digitalization in conservative industries suit well for solutions like Strainlabs where simple small scale testing and evaluations are possible.
Sustainable competitive advantage to ensure capability with minimized downtime.
Increased learning curve through accumulated data.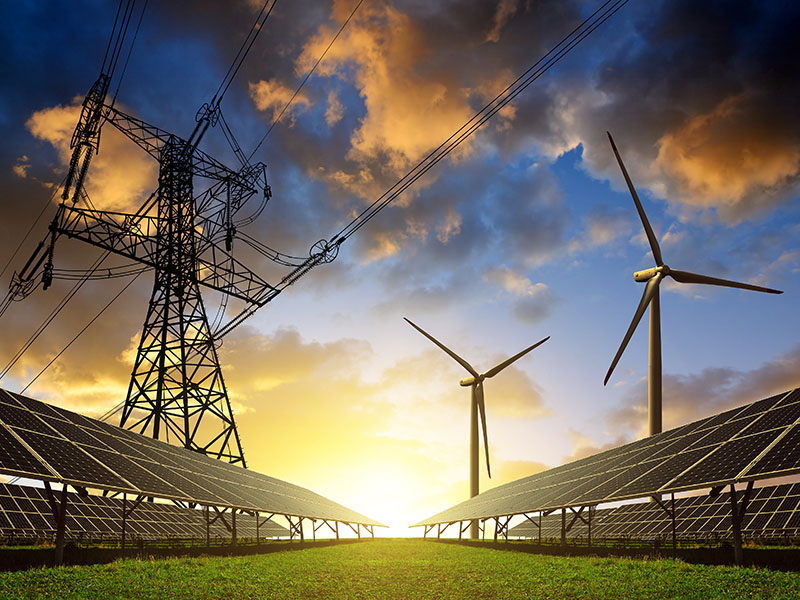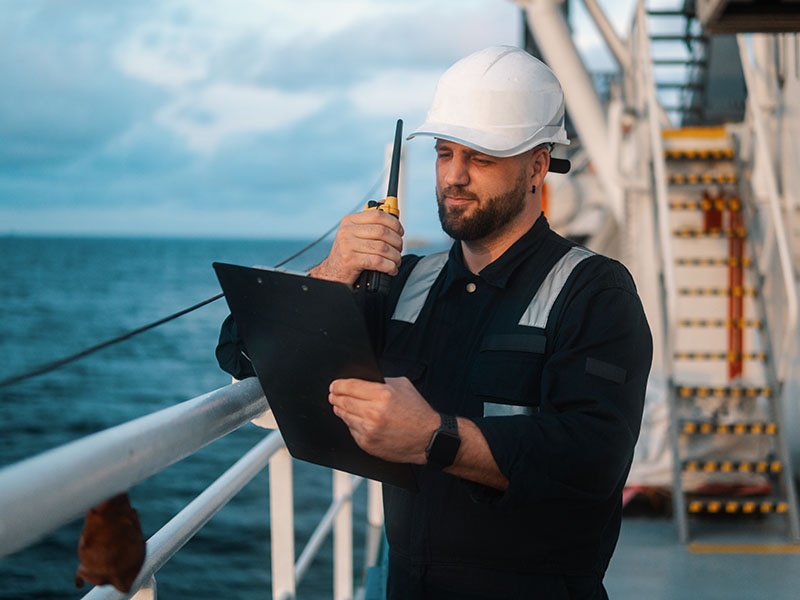 Remote operations with high risk in case of malfunction. Regulated inspections and complex processes can gain value sustainment within the digitalization opportunity:
Empower workforce with cost efficient, safer digital inspection and torque check possibilities.
Avoid hazardous risks related to malfunction with bolt preload alerts.
Bolts out of functional preload can cause falling objects
Optimization of value chain for resilience and flexibility.