APPLICATION
ISO 4017 M10x30 Bumax 109 bolts installed on runway lights.
ISSUE
Costly and time consuming regular inspection due to risk of bolt loosening.
IMPLEMENTATION
Data upload via 4G network, 90 m
distance between bolts and router antenna.
IMPACT
Automated inspection routines. Increased safety.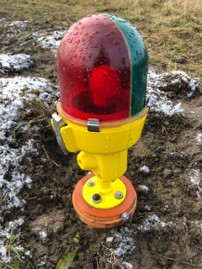 Installation of Strainlabs Bolts on runway lights.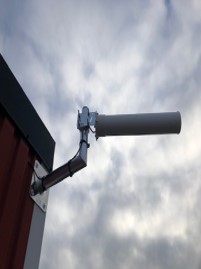 Router antenna with up to 90 m distance to bolt.