Remote, digital and data-driven asset planning allows for more efficient use of resources.
As operations become more connected, manufacturers and asset owners will be able to use data to optimize processes. A more sustainable use of machinery throughout the lifespan allows for economical development without a negative impact on ecological and social sustainability.
Automation and remote maintenance and inspections unlock possibilities to reduce travel, transportation and ensure well planned maintenance with the right spare parts on hand.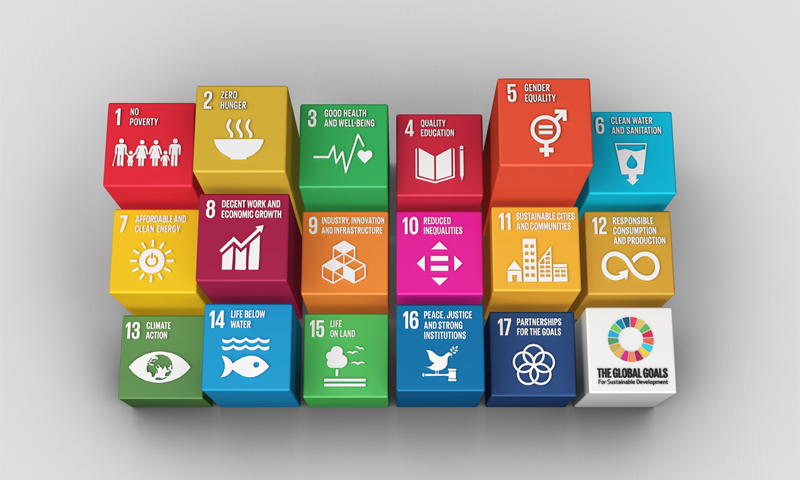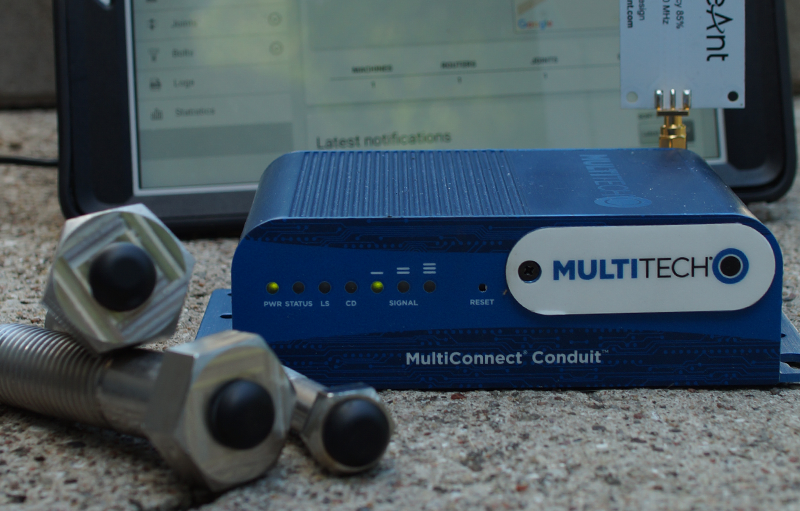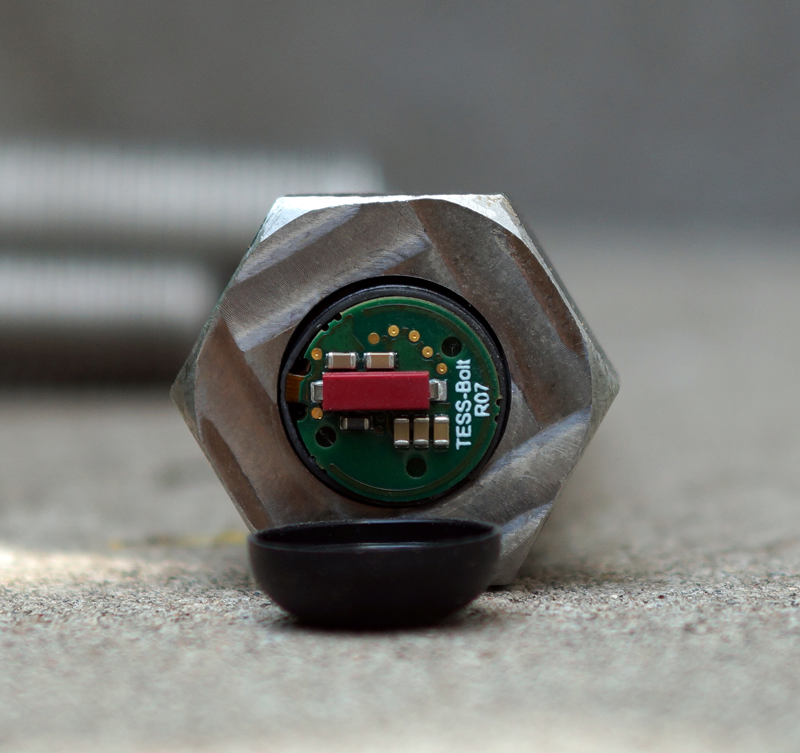 Sustainability & Agenda 2030
Preload monitoring supports asset owners and maintenance teams to take more informed decisions – contributing to workplace safety, employee training and overall increase in sustainability. 
Preload monitoring by Strainlabs is in the absolute front line of IoT sensor technology for bolted joints, enabling continuous improvements across multiple applications and industries.
Strainlabs Preload Monitoring with Strainlabs System contributes to sustainable production patterns. This includes for example reduction in transportation of spare parts, travel of personnel and produced goods which support climate action.
Subsequently Agenda 2030 goal 9 (Industry, Innovation & Infrastructure) and 12 (Responsible Consumption & Production) are Strainlabs focus, and our aim is to through innovation and technical development offer a means for:
Improving operations and contribute to Industry 4.0
Contributing to the society and environment by influence and create new possibilities for businesses
Make decisions and priorities more resource efficient for asset owners